Google My Business Optimization Best Checklist-2022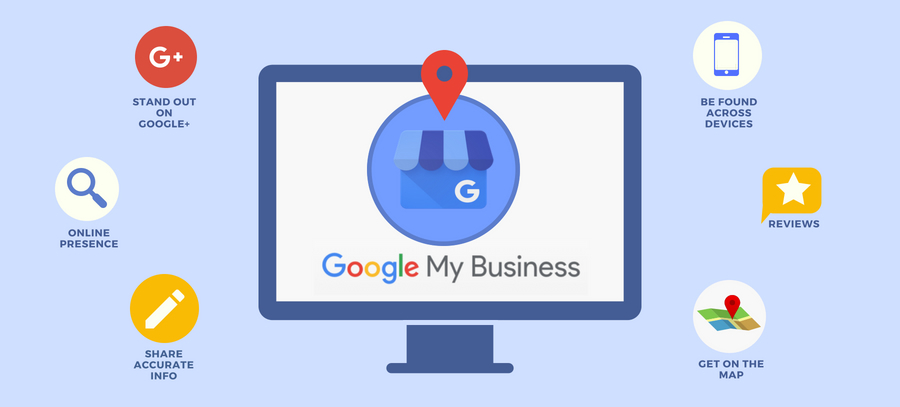 Do you want to boost your local service? So nowadays you should give a chance to google my business. For most businesses these days, Google My Business is more important than social media and other content marketing. Google My Business helps to boost your local SEO comfortably and also shows the online presence of your business on  Google.
Once you have created your local business profile in Google My Business, you need to optimize it. It is very important that your GMB profile is well optimized for local SEO. A well-optimized GMB profile has a higher chance of being ranked in Google and ultimately works to empower local SEOs.
Here are some tips to help you optimize your GMB profile, as well as help you build your local SEO.
Google is the first to know whether your business is legal or not, so it is more important than your business is verified in GMB than yours. Most of the time, the local business has received a verification post mail, but the other verification options are email and phone, depending on the type of your business.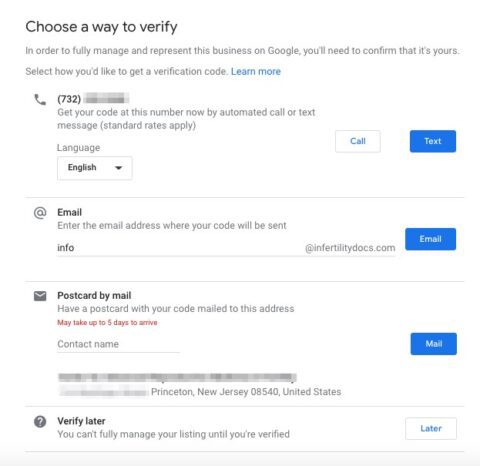 Your profile needs to be completed once your business is verified. Once all the business information is evenly filled, your rankings start to improve. Adding your producers and services to the listing is a good way to improve the rankings of local services. The products and services will not be added to your business, and your customers will not be able to keep up with your business for long periods of time. This will make Google more important to your profile than your competitor's profile.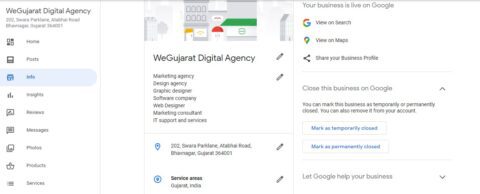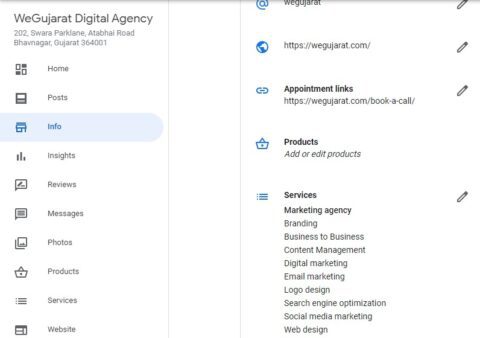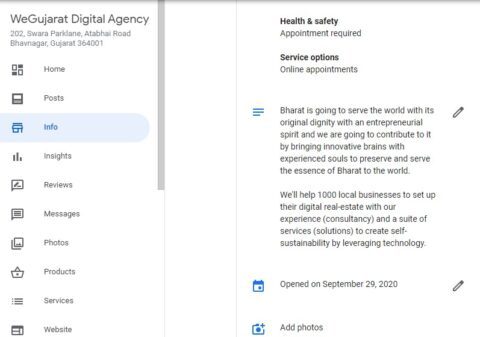 Every day new picture should be added to your profile. It has been said that 1 picture is equal to 1000 words, so such pictures must be uploaded to promote the work of your business. This type of picture is helpful in giving your potential customers a visual experience of your business. And it will help them determine how perfect your business is for their needs. The more photos you see of businesses at that time, the more likely it is that businesses will receive more clicks, calls, and direction requests.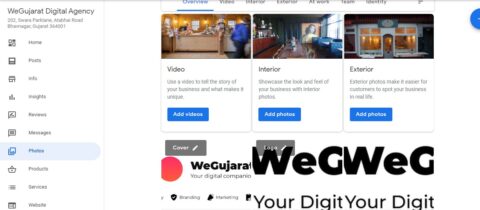 Reviews are one of the most important things you can do to boost your local SEO and increase your Google rankings. As we can see, Google promotes more of a business or website that has more reviews. Getting good reviews in Google My Business also benefits your business location in Google Maps. Online reviews help build trust with your audience and stand apart from your competitors. When your business gets a new review, you need to reply to it. This simple action will tell your audience that you have managed to find a Google algorithm that will make your business responsive and consistent using this platform.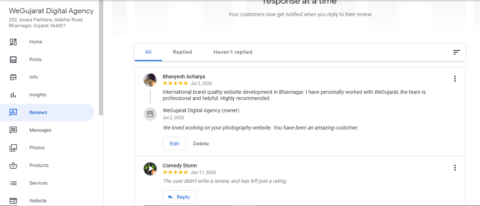 Posting every day increases your audience's experience and adds value to your Google My Business profile. So you must keep posting on Google My Business every day just like any other social media platform. Whenever you create a post, you should use keywords that match your business. If your business is a marketing agency and you are preparing a post for marketing then you should use keywords that match the marketing in the post.
Let's Go With Google My Business
There are many other things you can do to improve your Google My Business profile, but these tips will be more useful for optimizing your profile and improving your local SEO. You can now use Google My Business to verify your business for free, so set your business to a GMB profile and set up your business online. Optimize your Google My Business Listing with a Branding Marketing agency? – Book A Call Now. </>